ABOUT US:
WHO ARE WE AT LOAN CONSULTING PRO?
Loan Consulting Pro is a 21st century digital lending service that can lend
money to those who can't get a conventional loan from a typical bank.
WE PROVIDE:
LOAN CONSULTING PRO MAKES IT EASY TO SECURE A LOAN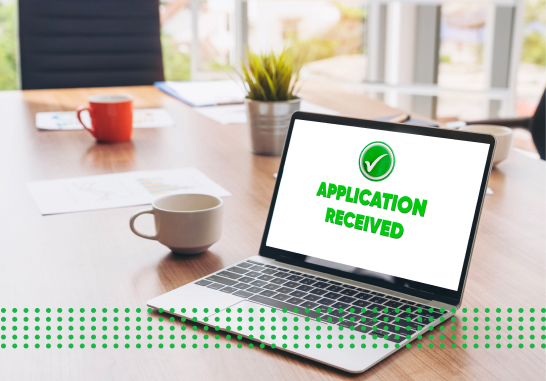 After you fill out our online application form, your information will be sent directly to our lending partners and, together, we will work with you to develop a suitable lending option for you. Once you submit your information into our online form, we will distribute your info among our partners and update you regularly through our email system. Afterward, professional and experienced loan consultants will work with you to help make your financial dreams into a reality.
Loan Consulting Pro helps businesses and individuals navigate and succeed at all aspects of the loan application process. From your initial inquiry to the distribution of your funds, we have specialists in numerous industries to act as a trusted resource for you.
LOAN CONSULTING PRO MAKES IT EASY TO SECURE A LOAN
Loan Consulting Pro is not your average loan company. We go above and beyond to ensure that our clients get the best service, the most up-to-date information, and the lowest possible rates. When you fill out our easy online form, you will receive a comprehensive report to help you navigate the loan application process and understand your loan options. This report will help you realize all the potential paths and possibilities of you obtaining a loan.
If you have any questions, don't hesitate to get in touch with us. We have customer service reps working around the clock to answer any of your queries.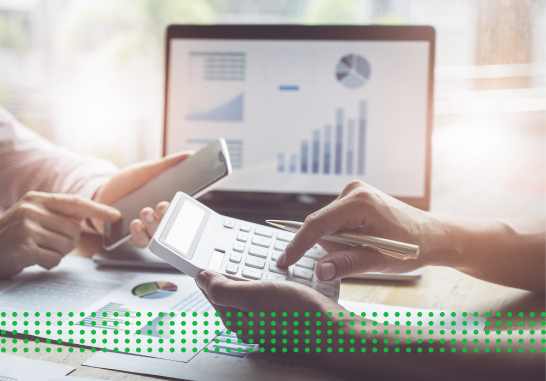 GET AN EASY LOAN TODAY (EVEN IF YOU HAVE BAD CREDIT)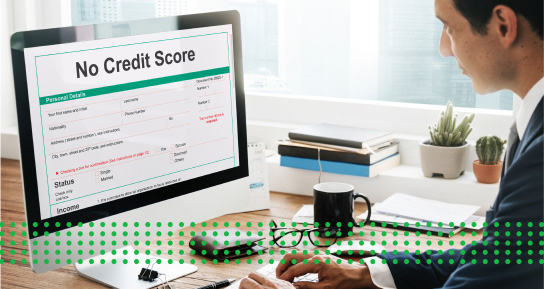 When applying for any kind of loan, it's best that you stick with the experts. When you work with us, your credit score will not be an issue.
If you have a low credit score, you can contact us to discover your lending options. Don't be afraid of rejection! There are a range of financing solutions available for you. We can work together to find you a suitable one. At Loan Consulting Pro, we strive to find lending options for all kinds of applications, from all financial backgrounds and positions.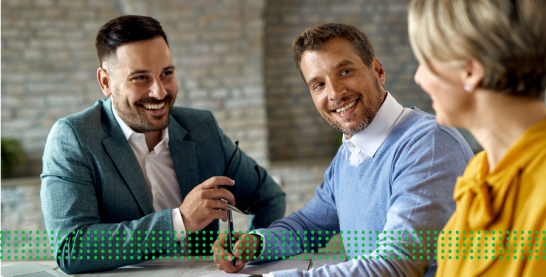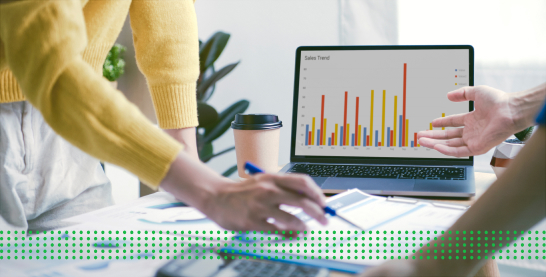 WE CAN CONNECT YOU TO
EXPERT LOAN CONSULTANTS
Once you submit your details and financial information, we can connect you to professional and experienced loan consultants who will assess your application and the viability of your desired loan.
Our Loan Consultants can provide the best and up-to-date information on interest rates, investment loan rates, mortgage rates, oportun rates and quicken loan rates and more to ensure that you make the best financial decision for your situation. We only hire the best consultants in the business and only work with top rated firms.
What do Loan
Consultants Do?
Loan Consultants have a range of duties, which include assessing loan applications and providing guidance for those in the loan acquisition process. There are a number of other responsibilities which include obtaining information from loan applicants, analyzing applicants' financial status, and reviewing loan agreements.
Loan Consultants also work directly with financial institutions and businesses to assist clients with their home, business, mortgage, consumer, or commercial loans. We navigate these relationships to help you make the right financial choices.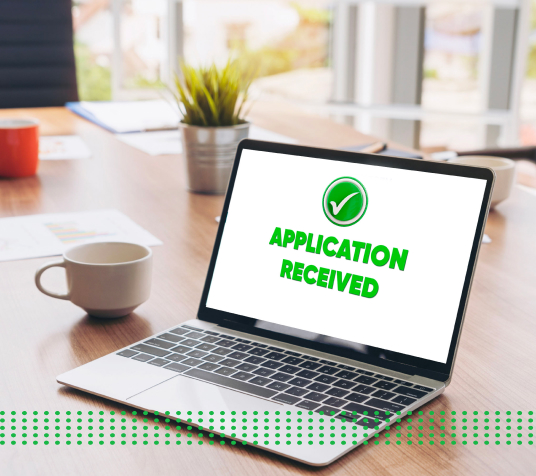 Every day, we strive to help our clients reach their financial goals. And, thanks to our years of experience, Loan Consulting Pro has been able to fund hundreds of businesses in a number of industries ranging from real estate to e-commerce to short term rentals to small medical practices.
Fill out our online form and
get started today!
We would love to respond to your querues and help you succeed.
Feel free to get in touch with us.
Quick Contact