BECOME A PARTNER AND MAKE MONEY
WITH EACH REFERRAL
If you are a financial consultant, mortgage broker or real estate agent,
then you can become one of our partners to make easy commissions and help your clients grow their business.
Becoming a partner is easy!
In just a few steps, you can increase your earnings potential fast
GET REWARDS WITH EACH LOAN REFERRAL!
DON'T MISS OUT ON THIS FINANCIAL OPPORTUNITY!
HOW TO BECOME A PARTNER:
Obtain an account and fill out a personal form for your clients
Manage your clients through your account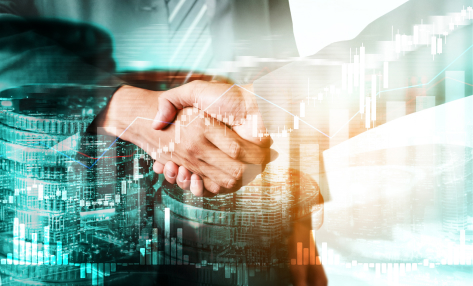 At Loan Consulting Pro, we help you and your clients
reach higher levels of financial success
HERE ARE A FEW LOANS YOU CAN MAKE PARTNER WITH US ON: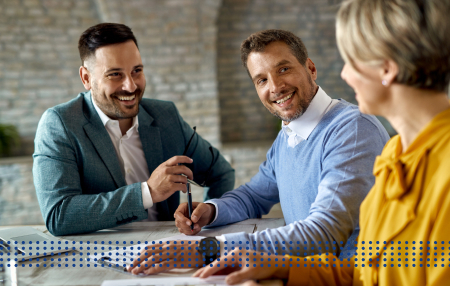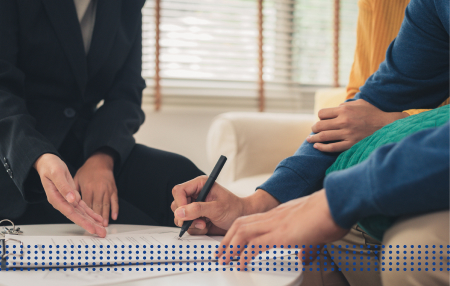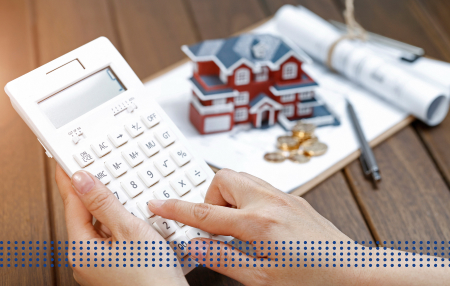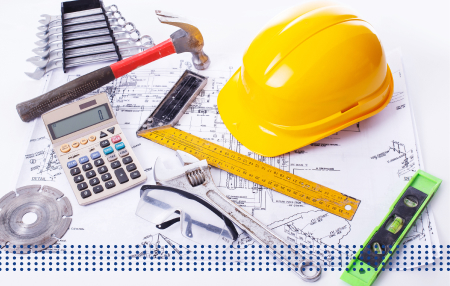 WHAT IS THE GENERAL LOAN CRITERIA?
For most loans, your clients will need a credit score of at least 660.
If your clients have a low credit score,
we can help them secure a loan through an alternate lending program.
When applying for a loan, lenders will often require the following:
3 Monthly Cash Flow Statements
Our consultants will work hand in hand with your clients to help them prepare all of their financial documents so that they can excel at the loan application process.
We would love to respond to your querues and help you succeed.
Feel free to get in touch with us.
Quick Contact
F.A.Q. ABOUT THE PARTNERSHIP PROGRAM
Our partnership program is designed to help you increase your income, grow your network and expand your brokerage. At Loan Consulting Pro, we strive to make the loan acquisition process as easy and transparent as possible.
We've answered a bunch of our most frequently asked questions below. If you have a question that is not listed, do not hesitate to reach out to our customer service team.
Can Clients Apply For a Mortgage or Loan Online?
We make the loan application process simple and straightforward. Clients can apply online to get prequalified and approved. We look over their financial credentials and help them secure an appropriate loan. Once the proper financial documentation is received, clients can receive their funding instantly, and you can get your reward.
Who Can Become a Partner?
Anyone who works in real estate, financial consulting and mortgage brokering can work with us to help expand their firm. We work with professionals in dozens of industries and aim to grow our network so that we can continue helping all of our clients meet their goals.
Is There a Limit to How Many Clients I can Refer?
No. When you partner with us, you can continue receiving rewards for your referrals. We hope to facilitate long standing partnerships and believe in pursuing unlimited growth opportunities.
How Does The Partnership Program Work?
With the Loan Consulting Pro Partnership Program, we strive to offer financing for all kinds of clients. We take our partnership program seriously and want to reward our partners for every successful referral. Everytime you refer a client who successfully acquires a loan, we will compensate you immediately. This is an excellent opportunity for anyone looking to expand their income and outreach. Whoever your client is, we will work with them to help them get the right loan, so that you can make commission and your client can realize their financial dreams.