FILL OUT YOUR BUSINESS LOAN APPLICATION TODAY & GET YOUR FUNDING INSTANTLY
Bank didn't approve your loan?
Fill out
our application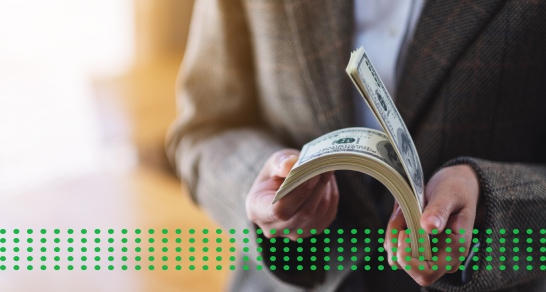 Flexible repayment terms
Need help with startup costs? Need extra funds to boost cash flow? Fill out our easy loan application to apply for a small business loan today!
Every business needs sufficient financing to keep operating. If you are in a pinch and need money quickly, applying for a business loan may be the best way to keep your business open. We have a range of business financing options for all kinds of applicants.
HOW TO APPLY FOR A BUSINESS LOAN
A business loan can be key to growing and expanding your business. Before you receive any kind of business loan, you are going to need to prove to the lender that you can repay your loan.
When applying for a business loan, you need to make sure that you have all your financial documents in order. All lenders are different, but typically you will need to meet the following business loan requirements: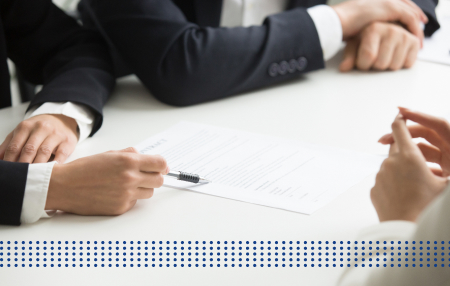 FAST BUSINESS LOAN TIPS:
Is a loan better than an investor?
Should I try to find an investor instead?
Need help funding that million dollar idea?
Fill out our online loan application to get
one step closer to realizing your business goals.
GET BUSINESS LOAN PRE APPROVAL TODAY
QUICK LOANS ONLINE
EASY APPROVAL LOANS
FAST LOANS & FAST APPROVAL PROCESS
We would love to respond to your queries and help you succeed.
Feel free to get in touch with us.
Quick Contact
BUSINESS FINANCING & LOAN F.A.Q
The loan acquisition process can feel overwhelming at times. However, we have consultants to help you understand your business loan options. Here are our most frequently asked questions about the business loan process:
What is the business loan pre-qualifying process?
To make the loan approval process faster, you can prequalify for your loan. When you are prequalified for a loan it means that we have briefly reviewed the information you have given us and will likely approve you for the loan when you apply once you provide all necessary documents.
Can you apply for a loan with bad credit?
Yes! There are many kinds of business loans designed for people with bad credit scores. However, banks or other lending institutions may require collateral from you to secure the loan. You will also be subject to higher interest rates. There is also potential to apply for personal loans for bad credit that can be used towards your business.
What does a business loan cover?
Business loans can be crucial to keeping your business up and running. A small business loan or (SBA Loan) can give you the funds to cover a range of business costs. These costs include payroll, renovation, rent, real estate, equipment financing, branding and working capital to cover the day-to-day operational costs. There are also business loans to help you with the startup costs to finance a new business.
How fast can you approve a business loan?
If you are pre-qualified for a loan, you can get approved within 24 hours. Be sure to compile your financial records and apply ASAP. Fill out our business loan application so that we can help you pre-qualify. If you meet the criteria, you can get approved in a single day and receive your funding ASAP.
What does it mean to be pre-approved for a loan?
When you are pre-qualified for a loan, no lender has actually looked at any of your documents, only your self-reported information and credit score. But, when you are pre-approved for a loan it means that the lending institution has looked over your financial documents and already decided that you are an eligible applicant. You can get pre-approved for a specific amount based on your financial goals and situation. However, even when you are pre-approved, the lender will still ask for additional verification before they issue you your money.