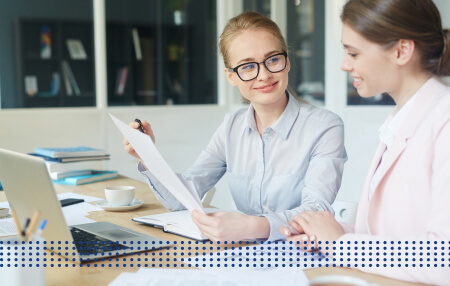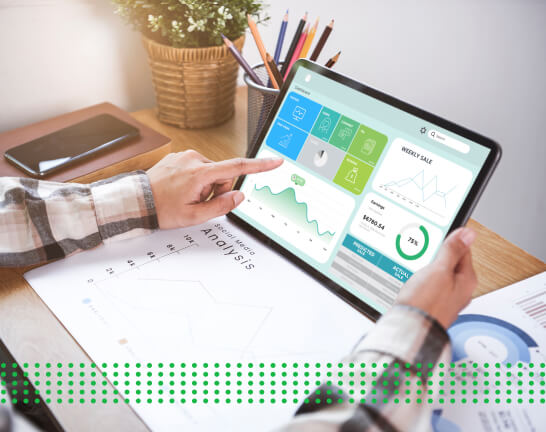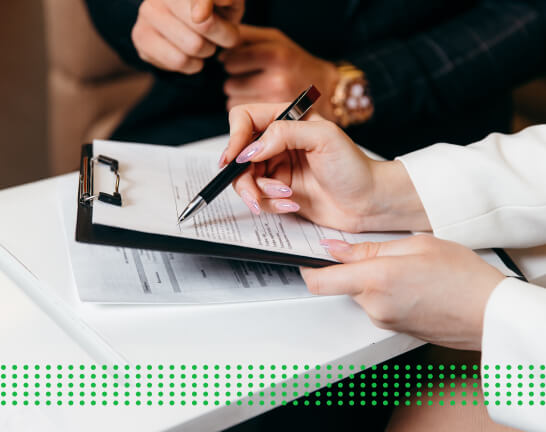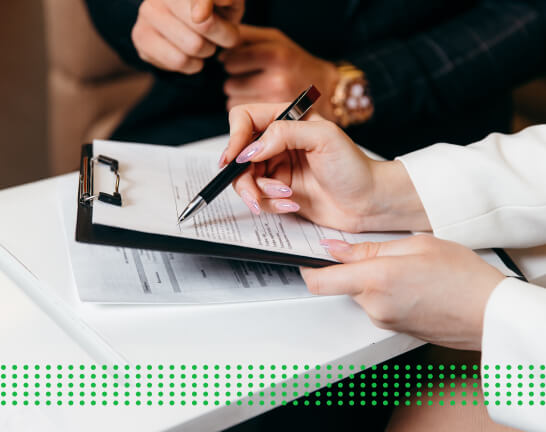 We would love to respond to your querues and help you succeed.
Feel free to get in touch with us.
Quick Contact
FREQUENTLY ASKED QUESTIONS:
We've compiled a list of questions that you may have about the loan acquisition process. If your question is not listed here, don't hesitate to reach out to us! At Loan Consulting Pro, we aim to make the loan acquisition process as easy as possible.
How do I get a loan?
Before you apply for a loan you have to ask yourself a number of questions like do you really need the loan? If so, how much time do you have to pay it off? Then you have to ask what your credit score is and understand if the advertised rate of a loan is what you'll end up getting. Depending on your credit score, you may be charged a higher rate than what is advertised by certain lenders.
How fast can I get the money?
If you are qualified for the loan you are applying for, you can get your money in minutes (after you are approved). This is the benefit of a loan versus a bond, which you typically can't cash in for some time. With a loan, you can usually get access to your money very fast.
What is the difference between fixed rate and variable?
A fixed rate loan is usually given over a specific amount of time. For example, you may get a 4.5% fixed rate loan over 30 years, which means you will be paying the same percentage of interest annually over that duration. With a variable rate loan, you will pay a different amount depending on changes in the market. Depending on your preferences, and risk aversion, you may decide to choose one over the other. When rates are low, some may be advised to lock in a good rate while they can, while others may take a risk in hopes that today's interest rates will get even lower in the short term.
Recently, home buyers have been lucky enough to experience historically low-interest rates which can help explain why the housing market has been so hot over the last few years. However, due to rising inflation and fears of an incoming recession, interest rates (and mortgage rates) are expected to go up which may, in turn, slow down the housing market. Thus, some may be eager to lock in a good 30-year mortgage rate before interest rates rise.
Do I need a line of credit?
A line of credit can be useful for any personal or business expenses. Unlike other kinds of loans, with fixed schedules of repayment, you will only pay back on what you use during the drawing period. A line of credit can be hard to secure if you have a bad credit score, but can be useful if you have irregular streams of income or are facing some form of unexpected emergency. Typically, a line of credit is secured on a fixed term (like a 2 year term). Once that period is over, you'll have to reapply for a new line of credit.
How do I calculate my mortgage payments?
Using a mortgage calculator can help you budget for your mortgage repayments. See how your overpayment can impact your monthly payment schedule. It can be helpful to predict your monthly payment amount before you take out a mortgage. That way you can prepare and better understand if you can truly afford the mortgage.
What is a flexible repayment plan?
A flexible mortgage allows you to have options regarding your repayment terms and schedule. A flexible repayment plan is ideal for those who have irregular incomes or are going through an unexpected rough patch. With a flexible repayment plan, you can change your monthly repayments depending on your current or future financial circumstances. If you have an abundance of cash on hand, you may want to pay back more than one month. In the same vein, if you are low on funds, you can repay a lesser amount if you have a flexible mortgage.
How can I get a short term loan?
Depending on your situation and what you need, short term loans can act as an optimal needing solution. Short term loans are loans that are meant to be repaid within a period of 12 months, however, some short term loans will need to be repaid in a shorter period than that (think 2-6 months). A short term loan is a way to get a cash allowance fast.
Cosigner loans are available! If you don't qualify for a personal loan on your own terms, you can have someone cosign on the loan. That way if you fail to assume financial responsibility, the lender can still comfortably issue the loan and offset the payments and debt to them. However, due to the financial risk that falls onto the cosigner, many people may have a hard time finding someone to cosign.