BUSINESS LOANS:
EVERYTHING YOU NEED TO KNOW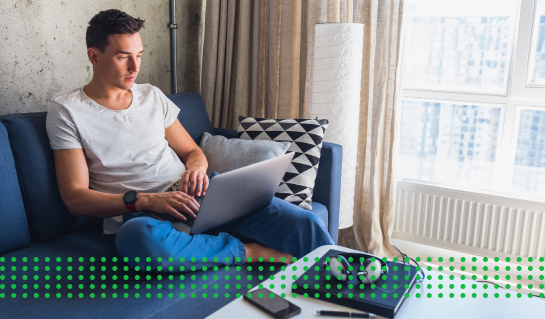 All business owners need to start out somewhere. Whether you are a seasoned entrepreneur or looking to open a business for the first time, you may need some help with securing business financing.
While you can seek out investors, many find it easier and more liberating to opt for a loan. With investors, you can potentially lose ownership of their company to shareholders, however, with a loan, you can retain greater control of your company.
These days, applying for a business loan is so easy, you can even complete the application from the comfort of your home.
An online business loan can help you with various aspects of building, developing and managing your business. A business loan can help with covering rent payments, inventory, equipment, and even, debt refinancing. For financing general day-to-day operating expenses, consider a working capital for business loan.
Small, large, and medium sized businesses go through difficult periods and may need some financial assistance from time to time. A line of credit can be key to surviving off seasons for any kind of business or for expanding your company's current operational capacity.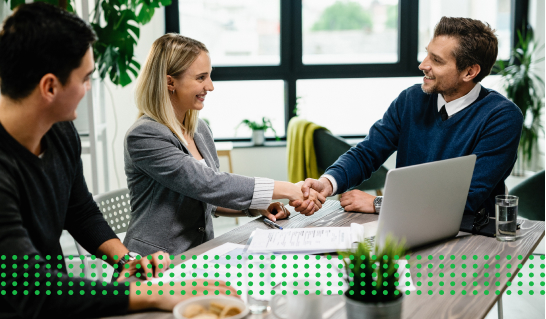 If you are looking to expand your venture and purchase another company, you can get a loan to buy a business or franchise. A business acquisition loan can help you grow and develop your enterprise.
While running a small business, you may need some financial assistance every so often. Having a trusty lender can be crucial, especially when it comes to navigating small business finance issues.
Consider applying for a line of credit to assist your business in case disaster strikes. Business loans can be used for a variety of financing purposes, however, you want to make sure that you are applying for the correct loan for your intended business and financial objectives.
If you are seeking to grow or expand your company, be sure to refer to the Loan Consulting Pro blog page. With the help of our professional loan consultants, we've created a series of blog posts to help our clients get familiarized with all issues surrounding the business loan application process.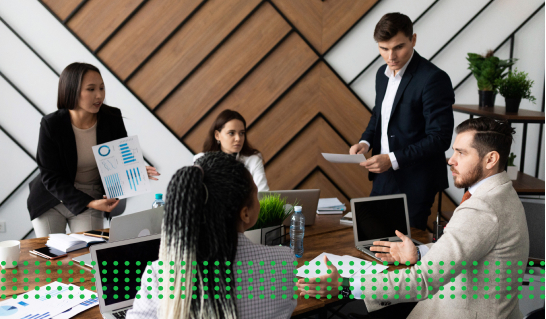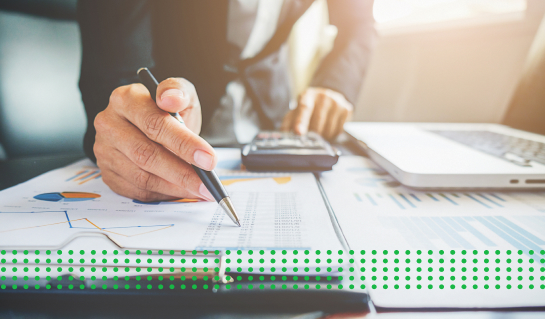 There are many types of business loans available depending on your needs and what stage you are in running your business. While the specifications for each loan and each lender differ, typically you will need to show a similar set of financial credentials to secure your loan. From questions regarding your credit score, to balance sheet, to cash flow statements, to collateral, our blog page can help you get familiarized with what you need for each kind of loan.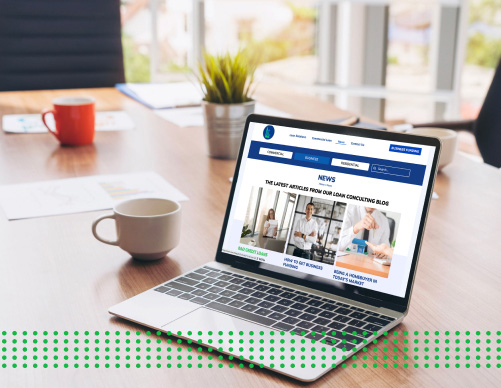 Our blog posts and guides are designed to help you navigate the business loan application process and ensure that you secure the best business loans for your needs.
IF, FOR SOME REASON, OUR BLOG POSTS DON'T ANSWER ALL OF YOUR QUESTIONS, BE SURE TO CONTACT US DIRECTLY WITH YOUR INQUIRY.
We would love to respond to your querues and help you succeed.
Feel free to get in touch with us.
Quick Contact