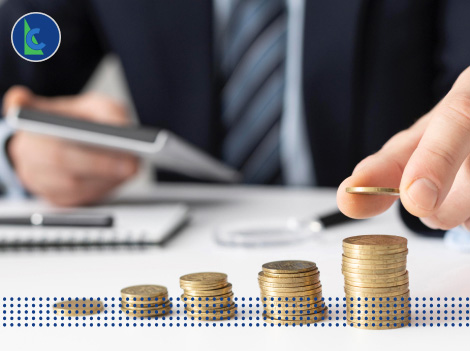 CHEAPEST LOANS:
HOW TO GET THE CHEAPEST INTEREST RATE
While some speculate that interest rates may go down within the next few years, you may not be in a position to wait. However, the good news is that there are plenty of affordable loan options available to you in 2023.
Despite the state of the economy, there are several things you can do now to reduce your borrowing costs.
Instead of directly applying for a low interest loan, consider opening a 0% APR credit card. A credit card can be a cheap short-term borrowing solution. Often, credit cards have promotional offers with low APRs for up to a period of 20-24 months.
Otherwise, there are a number of government subsidized loans for students, business owners and home buyers who demonstrate merit or need-based eligibility. These loans typically have lower (or no) down payments, reduced interest rates and flexible repayment schedules.
Finally, consider taking steps to improve your credit score, so that if interest rates do go down, you will be in a better position to secure your desired loan.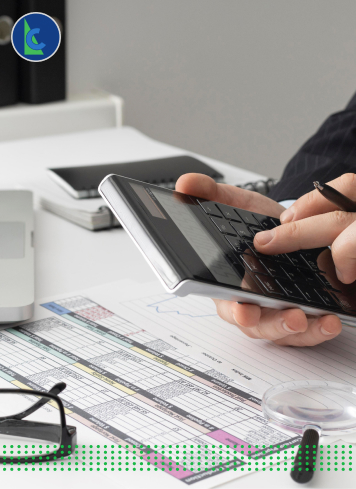 SMALL LOANS & PERSONAL LOANS
WITH LOW INTEREST RATES
Small loans are a type of personal loan for those in need of fast cash. With a small loan, you can get up to $50,000 (with some lenders, even more). However, small loans typically charge higher interest rates than other kinds of loans.
Personal loan interest rates can vary widely. Depending on your credentials, you can be offered rates anywhere between 4-36%. However, there are ways to secure a low loan rate when it comes to personal borrowing.
Because personal loans are generally unsecured, you may want to consider a secured loan. A secured loan is a loan that is issued based on collateral, which can help you reduce your rate and borrowing burden.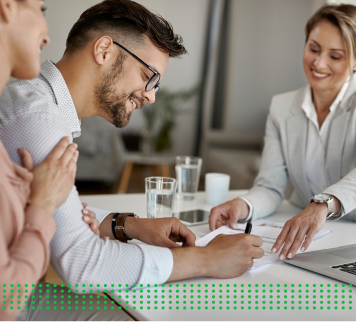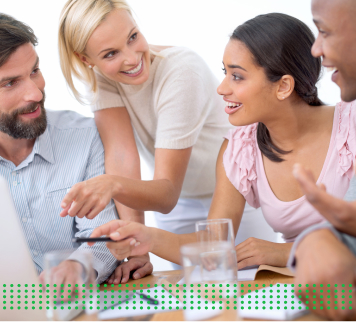 Moreover, consider a Credit Union or online lender who specializes in low rate loans. Peer-to-peer lending can also be an excellent solution if you are seeking a low loan rate. In this kind of lending, you get funding directly from another individual, instead of a bank or financial institution. This can greatly reduce your interest rate.
However, to get the cheapest loan rates, you may need to work on improving your credit score and financial credentials. Pay back any outstanding loans and work on your debt-to-income ratio. Be sure to compare lenders using online marketplaces to see the best loan rate offerings available.
LOW RATE BUSINESS LOANS: GET THE CHEAPEST LOAN FOR BUSINESS
LOW INTEREST LOANS FOR BAD CREDIT
Even if you have a bad credit score there are still some low loan interest rate options. Consider going through a credit union or through a government-subsidized lending program who specialize in issuing loans to candidates with lower credit scores. If you have not had success with these options, try going through an online lender.
An online loan with low interest can be a cheaper and more flexible borrowing option. Often online lenders have more lenient eligibility requirements, even for those with low credit scores. Alternatively, consider a peer-to-peer lending option which cuts out the middleman and allows you to negotiate directly with an individual lender.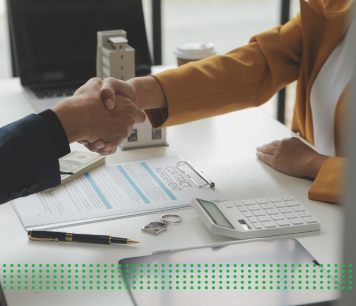 If you can stand to wait, you can improve your chances at securing a low interest loan. In the meantime, work on improving your credit score and paying back any debt. Moreover, depending on the economic circumstances that lie ahead, you may be able to wait until interest rates go down.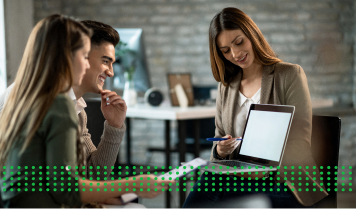 LOW RATE HOME LOANS:
HOW TO GET THE BEST LOW INTEREST LOANS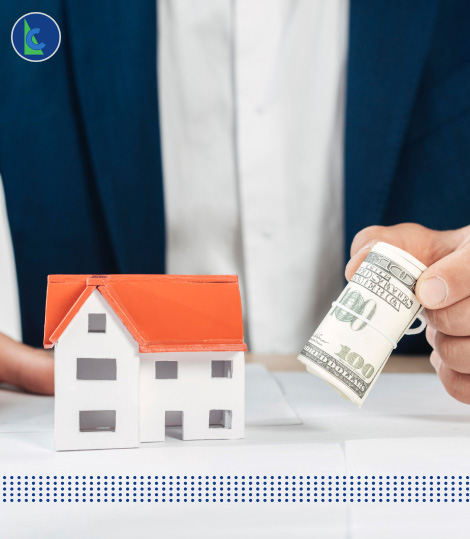 We would love to respond to your querues and help you succeed.
Feel free to get in touch with us.
Quick Contact