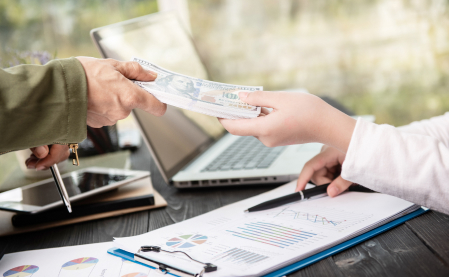 SMALL BUSINESS LOANS &
OTHER FINANCING OPTIONS FOR SMALL BUSINESS OWNERS:
Small businesses haven't had it easy over the last few years. From Covid related closures to growing inflation rates, small businesses are working overtime to make ends meet. The good news is that we are here to help!
SMALL BUSINESS START UP LOANS
It can be difficult to prove that you are eligible for a start-up business loan if you do not have established credit or have experience with other businesses. We can help you get connected to the right lender for your situation, even if you may not have spotless financial credentials. We aren't magicians, but we do make financial miracles happen from time to time.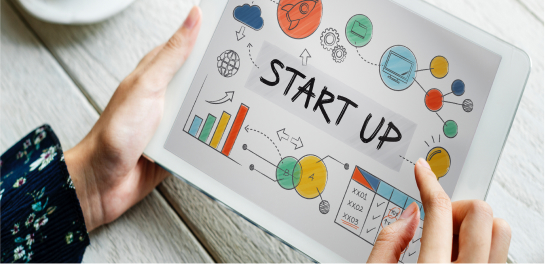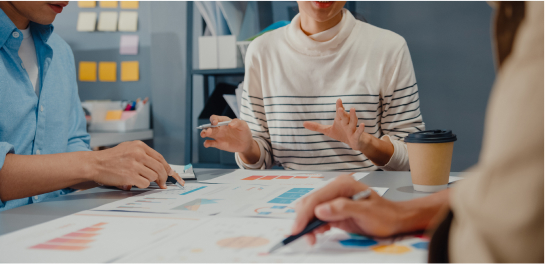 NEW BUSINESS START UP LOAN
Are you considering starting a new business? Apply for a new business startup loan to help get your business idea off the ground. There are many options for all kinds of business owners and ideas. Small business loans can help with startup costs like purchasing inventory, financing rent, paying for insurance, taxes, employee training, market research and incorporating fees generally associated with opening a new business.
Here are some of the top lending options
for small businesses: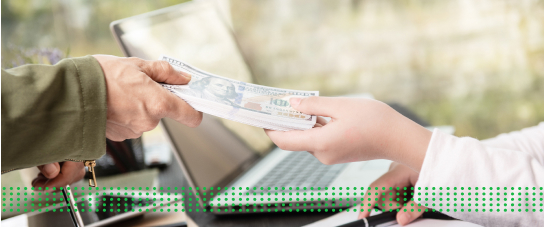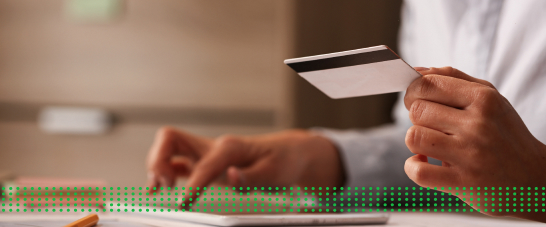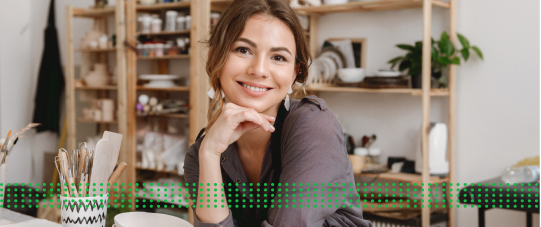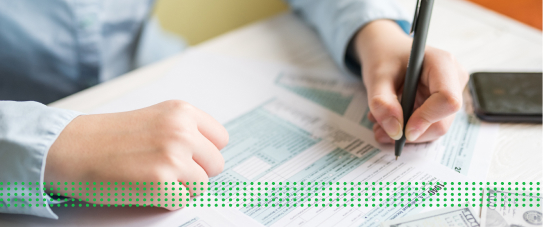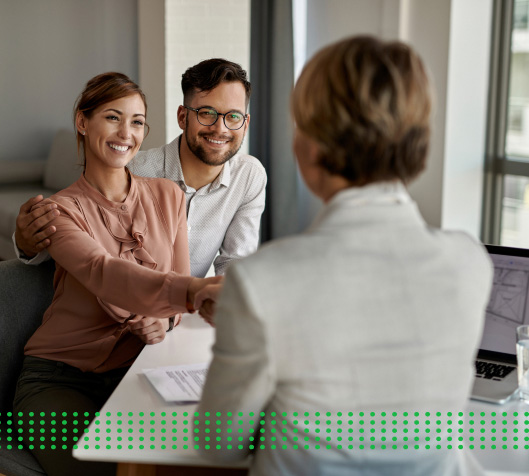 Can't qualify for an SBA microloan loan or SBA business loan?
The reason that qualifying for an SBA loan can be so difficult is because there are multiple lending institutions that must approve your application. The first institution is the SBA and the second is the bank or lender that will actually issue you the money.
For a simplified and speedy loan process, apply with Loan Consulting Pro.
SECURING A BUSINESS LOAN
Getting a small business loan involves several steps.
The first step is to compile all necessary financial documents.
Though each lender has different requirements,
typically you will be asked to provide:
USE OUR BUSINESS LOAN CALCULATOR
To better understand the financial burden of your loan,
be sure to use our free online loan calculator.
A loan calculator can help you estimate your repayment period,
monthly payments and interest rates.
We would love to respond to your querues and help you succeed.
Feel free to get in touch with us.
Quick Contact