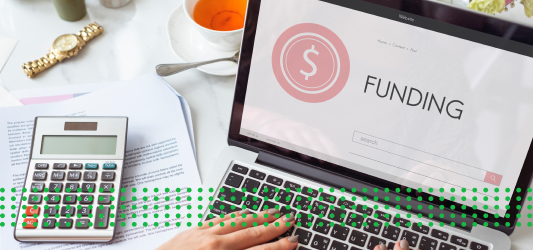 A startup loan is the perfect solution for any entrepreneur or business-minded person to help get their idea off the ground. Every successful business starts somewhere and there are numerous steps one must take to realize their business goals. Often, receiving startup funding can be the most important step to launching a business.
Startup funding can help you get the chance to take an idea and transform it into a profitable venture.
Start up loans can provide you with the money you need to start and grow your new business. This money can be used for a range of business functions including: hiring employees, leasing an office space, branding, purchasing equipment, inventory and more.
A startup business loan can also be used to pay for day-to-day operational costs of running the business.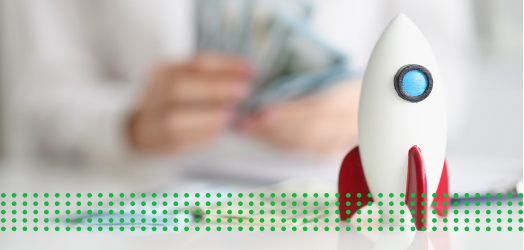 HOW TO GET STARTUP BUSINESS FUNDING:
DEVELOP A PROPOSAL
The process of launching a new business involves many stages from the inception of an idea to launch. The first step is to decide on a business idea. It can take a long time to settle on the right business idea, especially depending on the economy and state of the market. However, once you've decided on the industry and determined the demand for your product/services, you can start to work on your proposal.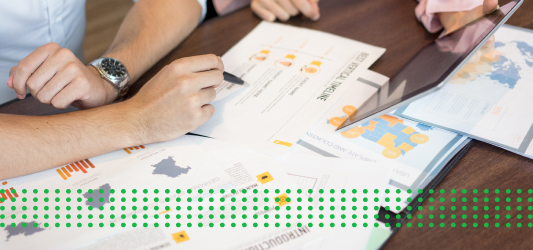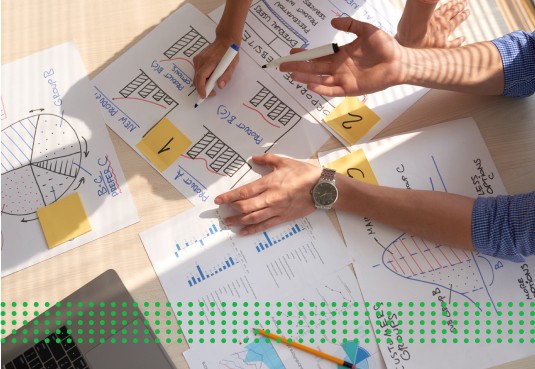 Finding the right funding can be a crucial step towards achieving your business goals. Most new businesses get their funding from a number of sources including banks, credit unions, government agencies, investors and of course private lenders.
Before you apply for any sort of loan, you should do some research to understand the landscape of your desired business sector. Once you have a good idea of the potential consumer demand and competition for your product/service, you are going to need to write a business proposal and compile a set of financial documents to help you secure a loan.
WHAT TO KNOW ABOUT STARTUP LOAN ELIGIBILITY:
HOW TO GET FUNDS FOR BUSINESS
It can be difficult to get approved for startup loans if you don't have prior experience running a business or some form of collateral to secure the loan. If this is the case, you may want to seek a business partner with more experience than you and apply together.
There are a number of ways to secure funding for any new business idea. In addition to seeking a loan, you can also try to find investors. This can be an excellent alternative option if you cannot qualify for a startup loan. Here are some things to know about startup loan eligibility and requirements: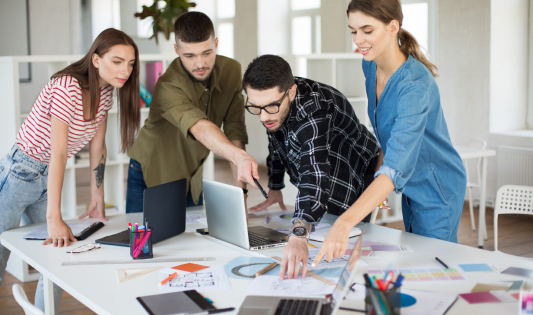 HOW TO FUND YOUR BUSINESS:
APPLY FOR A STARTUP LOAN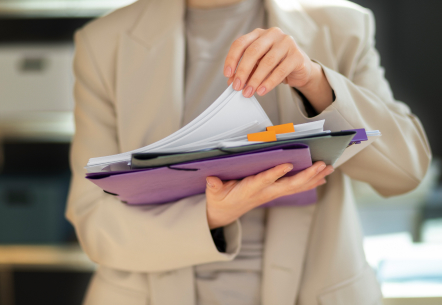 Starting any new business is a costly endeavor. From rent, to inventory, to branding, to market research, to product development, it is important to calculate just how much the startup costs will be, so that you can apply for an appropriate loan.
When applying for a startup loan you are going to need to get your documents in order. Develop a business plan that outlines the details of your business, your target market and some potential strategies to market your business.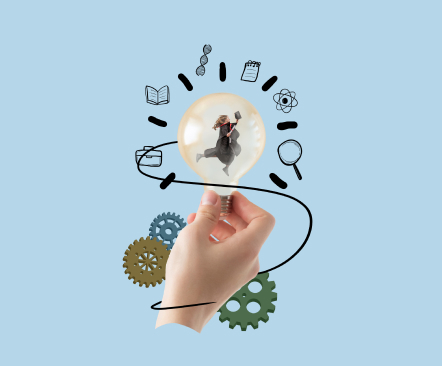 In addition to the plan, you will need to provide detailed information about the financial projections of your intended business. This typically means offering details about cash flow, balance sheets, expenses, revenues and any other indicators about the viability of your business.
Lenders will want to see that your business idea will be profitable. In order to do so, you will need to spend some time researching the current market of your intended business sector and where your company will fit in. Moreover, it can be helpful to showcase that there is customer interest in your potential idea/product.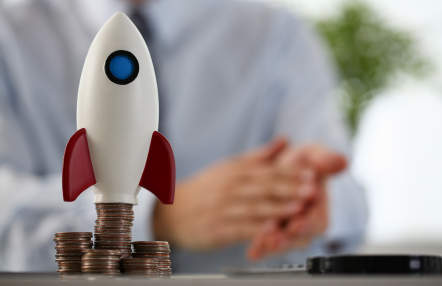 The criteria for a startup loan can depend on the lender, kind of loan and amount. In addition to supplying information about business idea, you are also going to need to submit information about your credit history, including your credit score and legal documents for your business. Lenders will also be more likely to approve your application if you have some collateral.
It can take anywhere from a few weeks to a few months to secure a loan, so be prepared for this timeline.
BEST LOANS FOR BUSINESS: BUSINESS GROWTH FINANCING OPTIONS
GET FUNDING FOR A SMALL BUSINESS STARTUP TODAY
We would love to respond to your querues and help you succeed.
Feel free to get in touch with us.
Quick Contact