Loan Type: Commercial
WELCOME TO THE LOAN CONSULTING PRO BLOG PAGE: YOUR GO-TO DIGITAL ENCYCLOPEDIA FOR ALL MARKET-RELATED NEWS,
LOAN INFORMATION AND LOAN APPLICATION HELP
COMMERCIAL LOANS:
EVERYTHING YOU NEED TO KNOW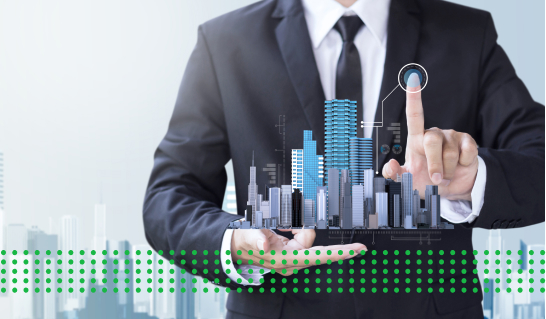 Looking to start a new business or expand an already existing business?
Or, maybe, you want to purchase some property for commercial development? Consider applying for a commercial business loan to help with real estate financing, capital expenditures and other operational costs for your business. There are various types of commercial business and real estate loans on the market, and we want to help you get acquainted with all the details and particulars of these loans.
With a commercial business loan,
you can receive the funding you need to cover all sorts of commercial business expenses. You can refinance debt, hire new employees, pay for startup or overhead costs and fund other capital expenditures. You can also purchase new equipment, order new inventory and make payroll. You may also want to consider seeking a line of credit, or a working capital loan if you need help managing cash flow gaps at your company, or need some extra cash to grow your operational capacity.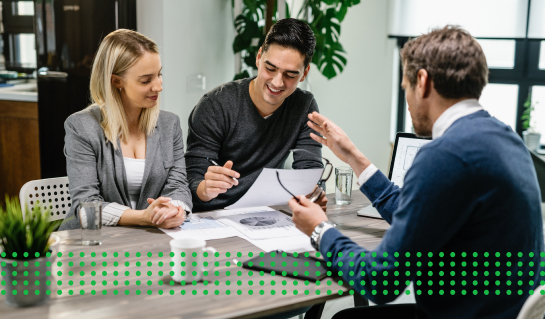 A commercial business loan
can be key to the success and growth of your company. However, you want to make sure that you are applying for the correct loan for your intended business and financial objectives.
Another way to grow and invest money back into your business is through business expansion. Are you thinking about purchasing, renovating or constructing commercial real estate for your business?
If you are seeking to invest in your business or buy
commercial property for your enterprise, be sure
to refer to the Loan Consulting Pro blog.
Our blog is dedicated to answering all of your questions surrounding the commercial loan application process.
While the specifications for each loan and each lending institution may differ, typically you will need to show a similar set of financial credentials to secure your loan. From questions regarding your credit score, to your balance sheets, to your cash flow statements, to your collateral, our blog page can help you get familiarized with what you need for each kind of loan. And, if you have a low credit score, we also have numerous in-depth informational guides available to help you out with your loan search.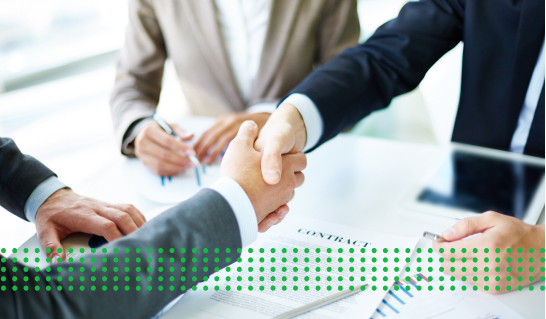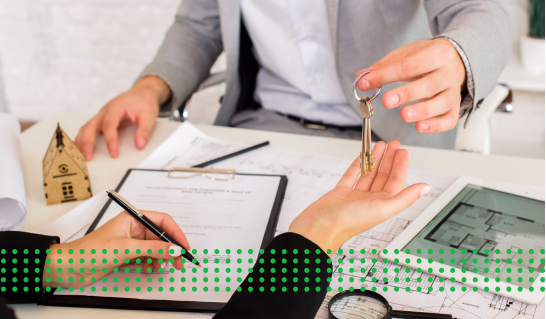 Our blog posts and
informational guides
have been developed to help you navigate the loan application process and ensure that you secure the best commercial real estate loans and business loans for your needs. If, for some reason, our blog posts don't answer all of your loan-related questions, be sure to contact us directly with your inquiry.
We would love to respond to your querues and help you succeed.
Feel free to get in touch with us.
Quick Contact