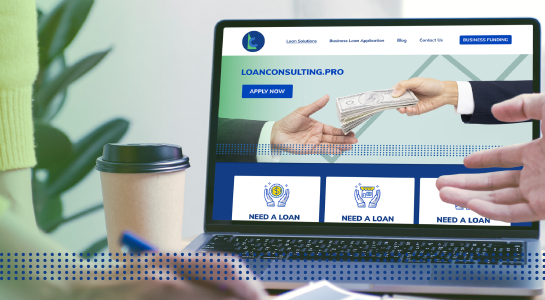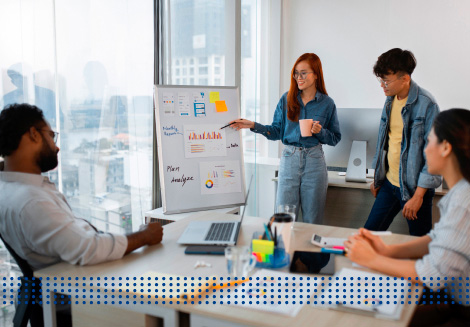 HOW TO APPLY FOR STARTUP BUSINESS LOAN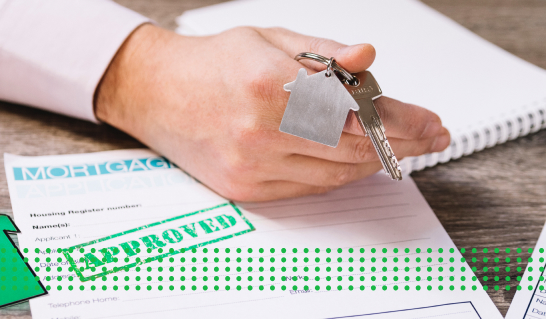 CONSIDER PRIVATE LENDING OPTIONS
In addition to banks, the SBA, and other traditional lenders, there is the option of securing a private loan to help you get funding fast. Private lending options are typically an easier route to securing funding.
However, there are a number of risks involved. A private business loan may have different eligibility requirements including higher interest rates, higher fees and other penalties that may end up hurting your credit score.
APPLY FOR BUSINESS CAPITAL LOANS
Whenever any entrepreneur sets out to start a new business, they need to figure out how they are going to secure capital for their company. Not only is this a crucial challenge for new businesses, but securing capital is also important for established businesses. Whether you are going through business hardships or just need some extra money to expand your operation, there are business capital loans available.
For example, many businesses are seasonal and need help during their lower off-seasons to make ends meet. These businesses need to get additional funds to ensure that they do not lose money or have to close down.
Managing working capital and other business expenses can be a challenge! However, there are numerous lending options to help make this financial burden a whole lot easier.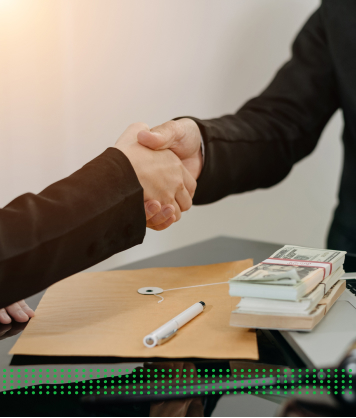 SECURE A BUSINESS WORKING CAPITAL LOAN
Working Capital is a fundamental component of any business operation. Whether or not you have a giant business conglomerate or are simply running a local mom n' pop shop, working capital is just as important. You are going to need to calculate approximately how much money will need to go towards working capital.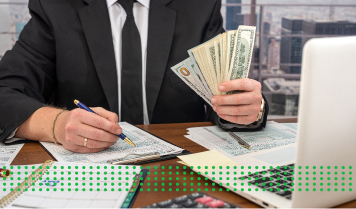 WHAT IS WORKING CAPITAL?
WHAT IS THE WORKING CAPITAL FORMULA?
Working Capital is an important factor to take into account when running any business. Working Capital is how much money you will need to make your short-term obligations. That is, to pay rent, taxes, pay for inventory, utilities, payroll and other expenses. Essentially, working capital is the amount your business spends on day-to-day operations. To calculate your working capital, you will need to subtract your current liabilities from your assets. Your assets include cash, current inventory and accounts receivable.
Working capital is crucial because it gives you an understanding of how to run your business in order to remain profitable. To run a successful business, you cannot invest money that you do not have. Thus, you will want to ensure that your working capital is not in the negatives.
The working capital formula helps you gain transparency on these financial questions so that you can avoid bankruptcy.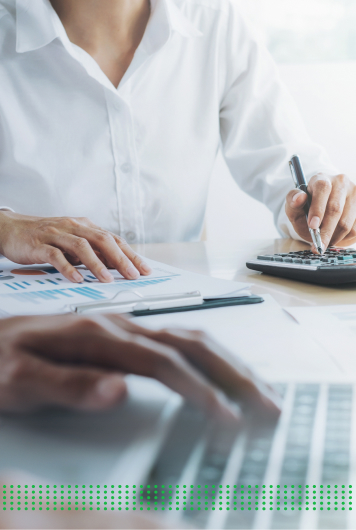 APPLY FOR AN INVESTMENT PROPERTY LOAN
We would love to respond to your querues and help you succeed.
Feel free to get in touch with us.
Quick Contact