EASY LOANS FOR BUSINESS WITH LOAN CONSULTING PRO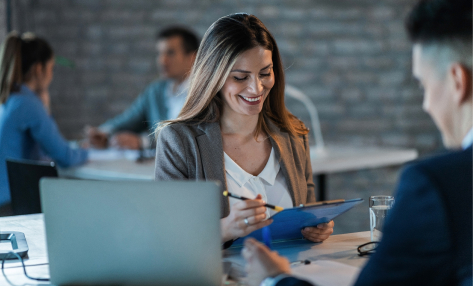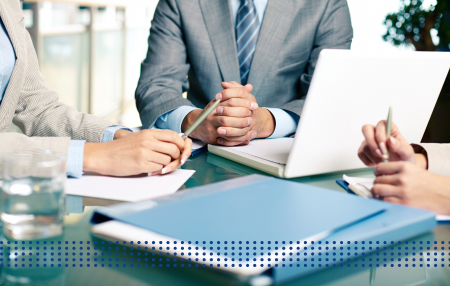 There are a range of corporate finance loan options you can apply for depending on your business goals.
CORPORATE LOAN RATES (IN 2023 AND BEYOND)
Due to the rise in interest rates, corporate borrowing rates are higher than usual. However, depending on your credit score, financial background and business goals, there are ways to secure lower rates. Moreover, you can always refinance your loan down the line if interest rates drop.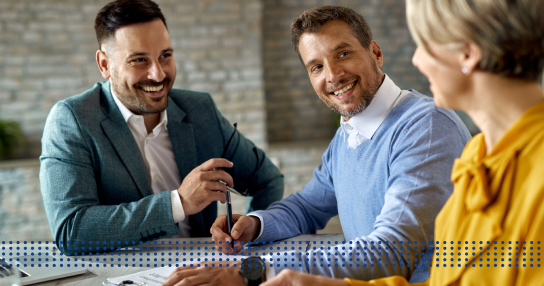 CORPORATE LOAN ELIGIBILITY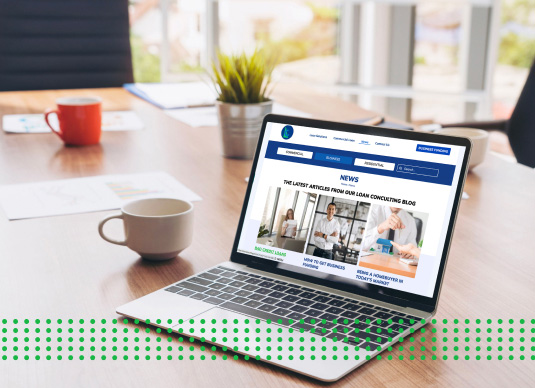 GET A BUSINESS LOAN FOR
YOUR COMPANY TODAY
Apply today for a corporate loan with Loan Consulting Pro. We work with experts in numerous industries to connect you to the right funding solution for your business.
We would love to respond to your querues and help you succeed.
Feel free to get in touch with us.
Quick Contact