Meet Loan Consulting Pro
a new digital lending service designed to issue funding as needed. We work with experts in all industries to assist our customers with funding their business and lock in the best rates. Apply for a commercial loan today with us at Loan Consulting Pro.
WHAT CAN A COMMERCIAL
LOAN HELP YOU DO?
There are several types of commercial real estate loans that are suited for different needs and different styles of business.
Whether you are a small business owner with a single branch or an entrepreneur with businesses all over the globe, there are commercial loan options that can advance your business goals.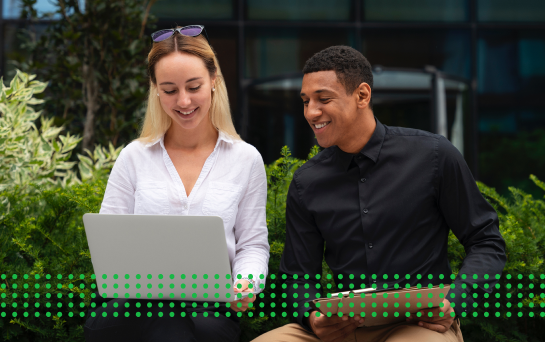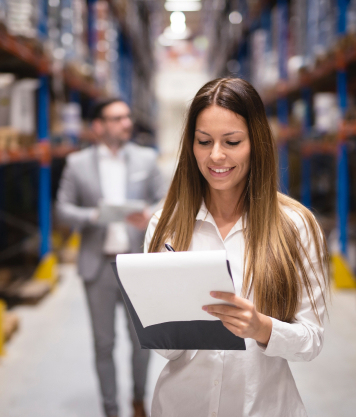 1. SHORT TERM CAPITAL NEEDS
When running any type of business, you may run into trouble from time to time. Short term working capital is a necessary component of business operation to help you cover your day-to-day operating expenses. Whether you need some extra funds to cover payroll, or pay for inventory, or pay for rent, you can take out a commercial loan. A working capital loan is designed to issue business owners cash fast and is meant to be repaid quicker than other types of loans (12-36 months). Due to the short term nature of the loan, a working capital loan may generally require higher interest rates (16-35%).
A commercial loan can be issued to help you pay for short-term expenditures. However, this kind of loan is not only for emergency scenarios. Commercial loans can also help you expand your business and invest money back into your company to grow your brand.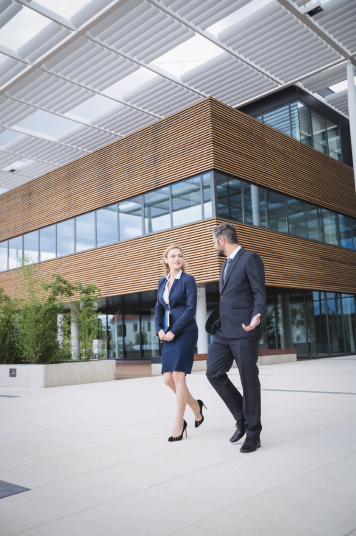 2. PURCHASING PROPERTY &
REAL ESTATE LENDING
One way to grow your company is to physically expand your operations. Commercial and industrial loans can help you purchase land, property and developments to grow your business. Moreover, we can help you navigate all aspects of the application to ensure that you secure the best commercial construction loan rates.
When it comes to land development, there are several kinds of options. Consider a commercial land loan if you are looking to purchase a plot for your business or for future development.
Moreover, if you plan to lease the land or the property, you can apply for an Airbnb type loan, which is specifically designed for those who invest in rental properties. In all commercial property lending situations, the loan is backed by the asset which can make it slightly easier to qualify for than other kinds of unsecured loans.
Commercial building loan rates can vary depending on your lender, the state of the economy and current interest rates. When seeking a loan from the SBA you can expect to get rates as low as 2.2%, however, other lenders may charge around 18%. Depending on the lender, your loan terms and your financial credentials, commercial real estate loan interest rates can be quite affordable.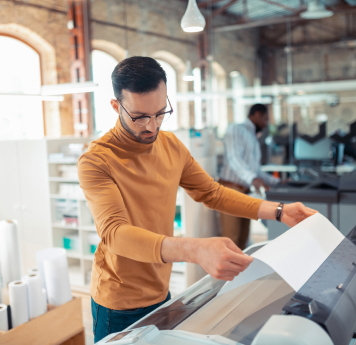 3. PURCHASING EQUIPMENT & MACHINERY
One crucial aspect of running any sort of business is purchasing and modernizing your equipment. It's no secret that commercial equipment finance can be costly, which is why we aim to help you secure the best rates. When it comes to applying for an equipment loan, the restrictions can be quite flexible. An equipment loan can help you purchase necessary materials (an oven, copy machine, heavy machinery) without needing to use your working capital funds.
In general, commercial equipment loans can be easier to qualify for because the equipment serves as the collateral. For secured loans like equipment loans, interest rates are typically much lower.
HOW TO GET THE CHEAPEST COMMERCIAL MORTGAGE RATES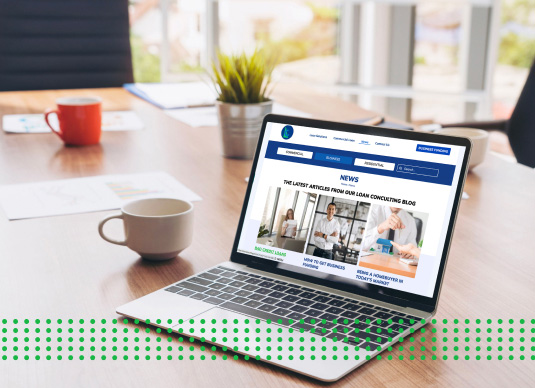 APPLY TODAY FOR A COMMERCIAL LOAN
There are many factors to consider in today's economy, particularly when it comes to choosing a loan. With the Fed increasing rates, securing a good mortgage has never required more diligence, research and preparation.
At present, borrowing costs are higher than they have been in over a decade. However, that is why using a consulting service like Loan Consulting Pro has never been more crucial.
We would love to respond to your querues and help you succeed.
Feel free to get in touch with us.
Quick Contact