Loan Type: Residential
WELCOME TO THE LOAN CONSULTING PRO BLOG PAGE:
YOUR GO-TO DIGITAL ENCYCLOPEDIA FOR ALL MARKET-RELATED NEWS,
LOAN INFORMATION AND LOAN APPLICATION HELP
RESIDENTIAL LOANS:
EVERYTHING YOU NEED TO KNOW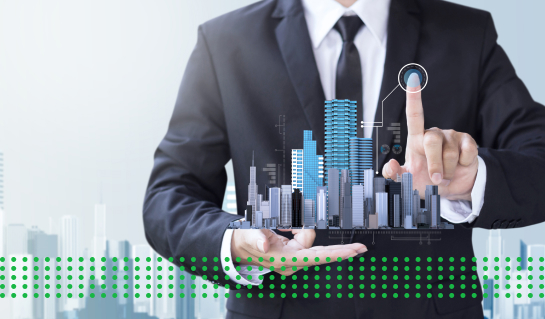 The real estate and housing market can be unpredictable, which can make real estate purchases seem increasingly out of reach. Depending on the state of the economy, it can become harder to acquire a mortgage and more expensive to purchase a home. And, even if real estate prices do go down, you may get rejected from the bank due to higher interest rates.
However, there are financing options available to help people with all kinds of budgets meet their real estate goals, regardless of their financial situation and the state of the economy.
Before you apply for a mortgage, it is important to understand the kinds of residential loans available and how to best prepare your loan application.
Residential land loans (or residential lot loans, as they are sometimes called) can help with the purchase or acquisition of any kind of housing or land plot intended for someone to utilize as housing.
Meanwhile residential home loans are for purchasing already constructed homes and properties.
There is also a category of residential loans that can aid with renovations and other construction projects. However, when it comes to commercial projects, as in, constructing an apartment build.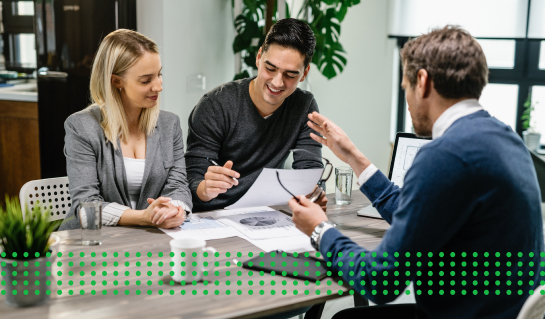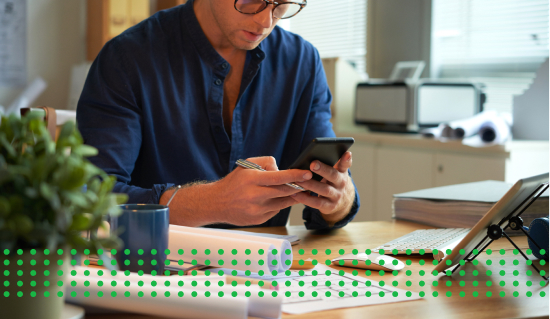 Residential loan rates
(and general interest rates) have been on the rise, so it is important to get acquainted with all issues and particulars of today's housing market and trends. Applying for a mortgage today may be different now than it was a year ago, which means that you should collect as much information as possible before you start your loan search.
If you are seeking to purchase a residential lot or property, be sure to refer to the Loan
Consulting Pro blog page.
With the help of our professional loan consultants, we've created a
series of blog posts to help our clients get familiarized with all issues surrounding the residential loan application process.
There are many types of residential loans available depending on your needs and financial situation.
While the specifications for each loan and each lender differ, typically you will need to show a similar set of financial credentials to secure your loan. From questions regarding your credit score, to balance sheet, to cash flow statements, to collateral, our blog page can help you get familiarized with what you need for each kind of loan.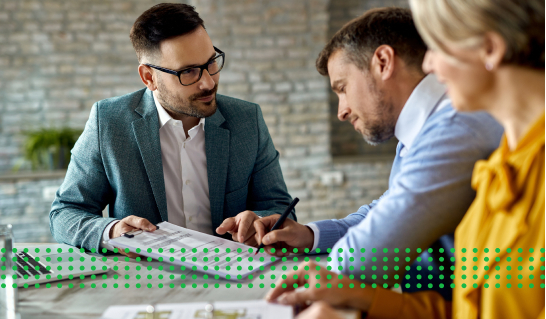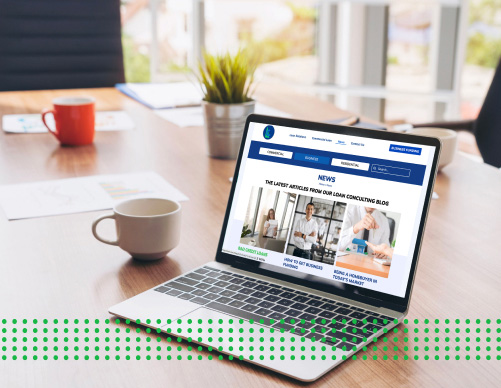 Our blog posts and guides are designed to help you navigate the business loan application process and ensure that you secure the best business loans for your needs.
If, for some reason, our blog posts don't answer all of your questions, be sure to contact us directly with your inquiry.
We would love to respond to your querues and help you succeed.
Feel free to get in touch with us.
Quick Contact