GET THE BEST HOME IMPROVEMENT LOANS
WITH LOAN CONSULTING PRO


FINANCE YOUR DREAM HOME RENOVATION TODAY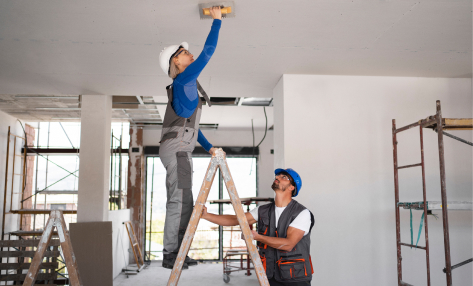 INCREASE THE VALUE OF YOUR HOME:
GET A LOAN FOR HOME IMPROVEMENT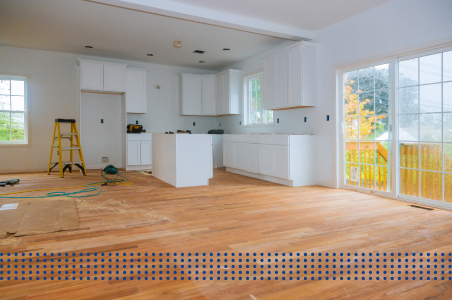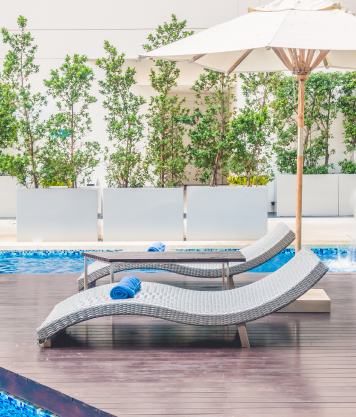 HOME REMODEL LOANS:
HOW TO RENOVATE TO ADD VALUE:
It's no secret that updated kitchens, bathrooms and other finishes can improve the valuation of your home. The most cost-effective renovations include adding a pool, finishing a basement, adding a bathroom or a bedroom. The money that you put into these projects can be worthwhile, as they can increase the sale price of your home. Not all renovations are valued in the same way, so be sure that you calculate your investment correctly, especially if you are looking to sell your home at a higher price. Moreover, the finishes you choose can be important to a potential buyer so be sure to consider all the options.
Consider a loan for renovation to help add value to your home.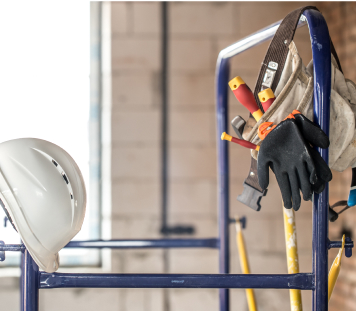 HOME REPAIR LOANS:
GENERAL HOME MAINTENANCE
Not all home renovations are cosmetic or fun. Certain home renovations are necessary to maintain your property and help keep the value of your home. You don't want to neglect the upkeep of your home because it will cost a lot more to repair down the line. Smaller, short term, home improvement loans can come in handy for these costs. In general, you are going to want to unclog any pipes, inspect the HVAC, clean filters and more to avoid paying astronomical costs if someday something critical in your house needs emergency repair.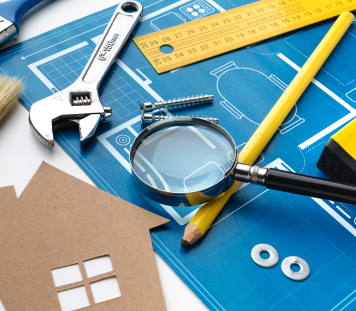 HOME REPAIR LOANS:
EMERGENCIES
Moreover, emergencies can happen from time to time which can damage your home. Keeping up with home maintenance is important especially if you live in an area that is prone to flooding, storms or other natural disasters. Floors, ceilings, pipes, windows, HVACs need to be fixed from time to time, and often under a shorter deadline. Home repair loans can get you immediate access to funds for such emergencies.
CONSIDER A HOME EQUITY LINE OF CREDIT
INSTEAD OF A REMODEL LOAN
You can also consider a line of credit for a home renovation. When you apply for a line of credit, you can get access to funds on demand. These funds can be used to renovate your home and you only pay back interest on what you use. With a HELOC (Home Equity Line of Credit), your funds are secured by collateral, which, in this case, is your home. Because this is a secured loan backed by your home equity, you may be eligible for lower interest rates.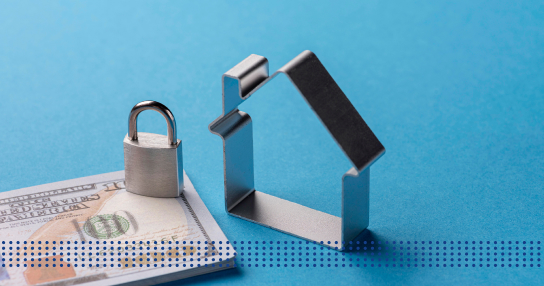 GET A PERSONAL LOAN FOR HOME IMPROVEMENT
You don't need to secure a home improvement loan for your renovation. A personal loan can also be used for home improvement projects. Using your personal credit score and personal credit score, you can take out a loan to finance your home repair and payback in fixed-interest installments. Personal loans typically have higher interest rates (10%+), but depending on your credit score and qualifications, you may be able to secure better repayment terms. Moreover, with a personal loan, you are not using your home as collateral. This can make the loan seem more secure as you don't risk losing your home if you fail to repay.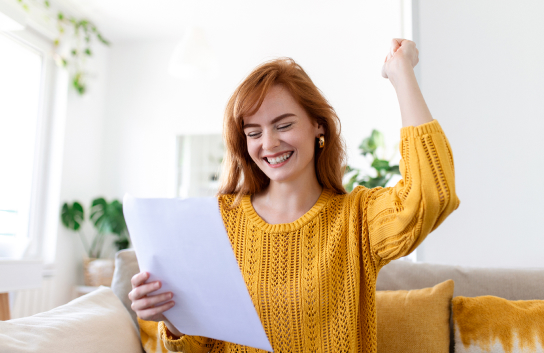 HOME IMPROVEMENT LOAN RATES &
OTHER INFORMATION
We would love to respond to your querues and help you succeed.
Feel free to get in touch with us.
Quick Contact