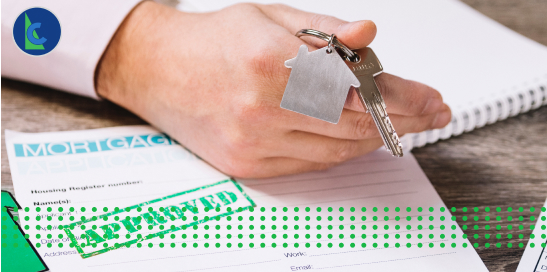 HOW MUCH
SHOULD YOU EXPECT
TO PAY FOR YOUR MORTGAGE?
WHAT TO KNOW ABOUT MORTGAGE RATES TODAY: THE ECONOMY & THE THE REAL ESTATE MARKET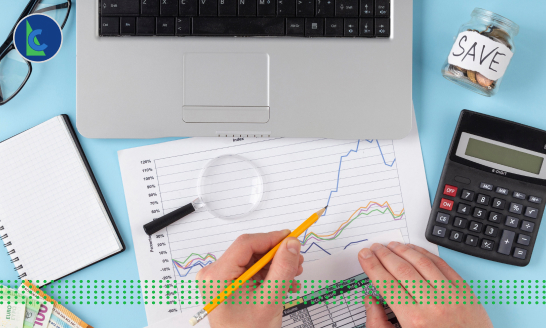 WHAT TYPES OF MORTGAGE LOANS ARE OUT THERE?
WHICH HAVE THE LOWEST INTEREST RATES?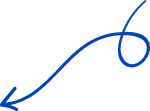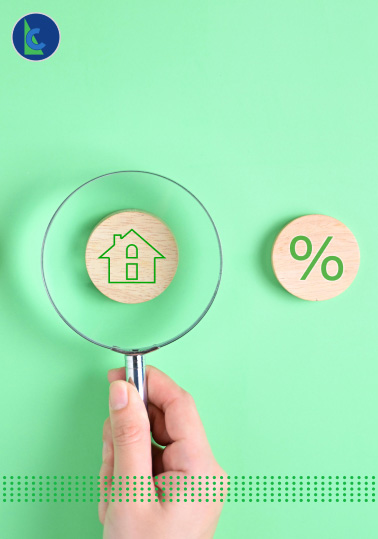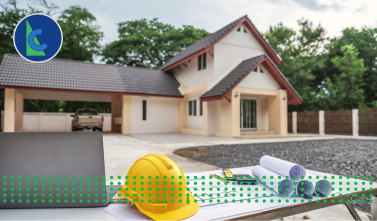 Loans for home construction
In addition to a typical home mortgage, there are loans available to build or re-construct homes. If you have already purchased land you can take out a loan for home construction. This can be a personal loan, a line of credit or a construction loan. Often these types of loans are short term loans with higher interest rates than a typical mortgage loan interest rate.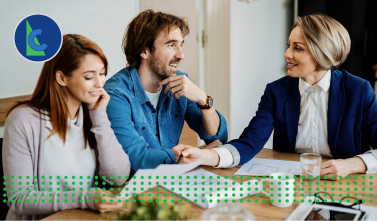 Jumbo or Conventional Loans
A conventional loan is one that is not subsidized by the government and is more difficult to qualify for. It will meet the requirements of Freddie Mac or Fannie Mac and require a higher credit score and a low DTI ratio. A jumbo loan allows you to take out more money than is typically available with a conventional loan.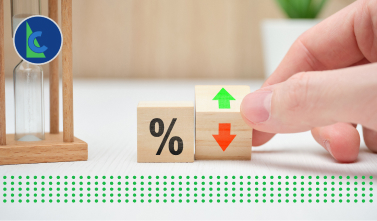 Interest Only Loan
An interest only loan is a kind of loan where you only pay interest on the loan and not towards the principal balance. Your monthly payments will be lower, however, after the first 5 or 10 years, you will have to pay back the principal and pay the current interest rate (which may be higher than before).
We would love to respond to your querues and help you succeed.
Feel free to get in touch with us.
Quick Contact