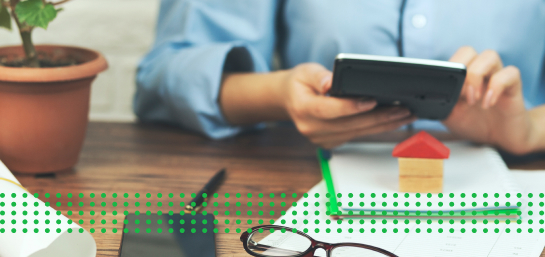 HOW LONG DOES IT TAKE TO GET APPROVED FOR A HOME LOAN?
In most cases, purchasing a home requires undergoing a lengthy loan application process. Typically, it can take around 30 days to secure a mortgage, however, the time frame can vary widely. It can take anywhere from 3 weeks to 6 months to get approved for a home loan.
HOW MANY PEOPLE TAKE OUT HOME LOANS?
At present, over 42% of total U.S homeowners used a mortgage to help finance their home, while 48% have used cash. In 2022, 97% of homebuyers put down an average down payment of
6% on their home. Of course, the greater your down payment, the smaller your loan, however, 6% is an acceptable amount for a down payment.
Unless you are purchasing the home in cash, you are going to need to take out a loan.
STEPS TO SECURING A HOME LOAN
PRE-APPROVAL: IS IT NECESSARY?
Getting a mortgage can take a bit of time, and,
of course, a whole lot of paperwork.
Because it can take some time to secure the loan, we recommend seeking pre-approval ASAP. You can get pre-approved for a loan even before you find the home you want to buy. Once you get pre-approved for a set amount, your pre-approval will be valid for 60-90 days. When you are pre-approved, a lender has given you conditional loan approval and outlined the designated loan amount, interest rate, and monthly payments. However, the pre-approval doesn't guarantee that you will be issued the money. Once you are pre-approved for a specific loan, you can still shop around for other lenders until you find a good match. Make sure to review all the criteria and conditions for every type of home loan.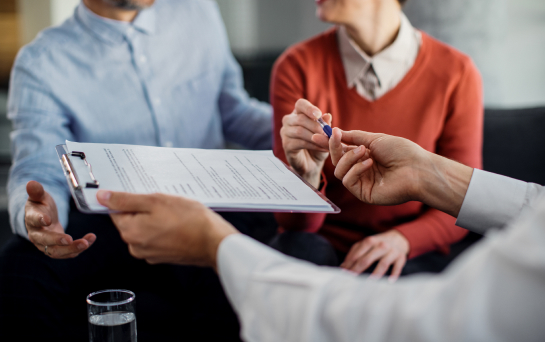 HOW TO GET PRE-APPROVED
While there are several kinds of loans available to finance the purchase of your home, each loan and lender will require a different set of credentials. Moreover, there are many types of home loans that fall into two categories: conforming or non-conforming. A conforming loan is a conventional mortgage that can be sold to mortgage purchasers like Fannie Mae or Freddie Mac. A conforming loan is a more secure option for the lender. This means that they are generally much harder to qualify for, but will charge lower interest rates.
A non-conforming loan is one that doesn't meet traditional bank standards. Thus, non-conforming loans will typically have more lenient requirements. You can still qualify for a non-conforming loan even if you have a low credit score and bad credit history (including defaults and bankruptcy).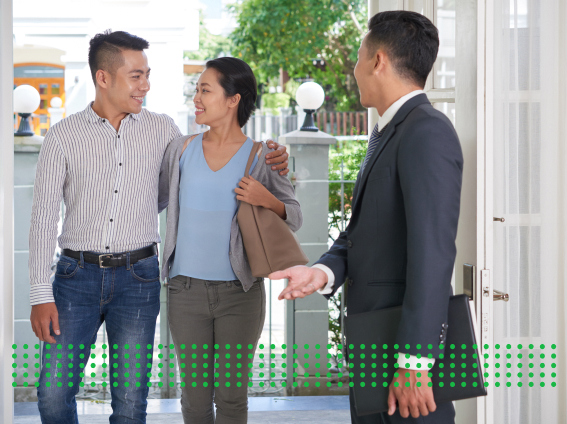 GENERAL HOME LOAN ELIGIBILITY INFORMATION
REQUIREMENTS FOR HOME LOAN PRE-APPROVAL
In general, to get pre-approved for a home loan you will need
to show the following information:
Credit Score (620+) and credit history
Proof of employment (tax returns or
pay stubs)
Identification (proof of your identity)
Bank account (proof of
assets)
TYPES OF HOME LOANS
Whether you are a first time homebuyer or a seasoned real estate magnate, there are several factors you need to consider. When taking out your first home loan, be sure to understand the difference between the kinds of loans available.
In terms of housing finance options, you can seek a conventional loan, insured loan or a government guaranteed loan. Conventional loans will typically have stricter requirements (and ask for a higher credit score, bigger down payment and so forth) and better terms (lower interest rates, more flexible repayment schedules).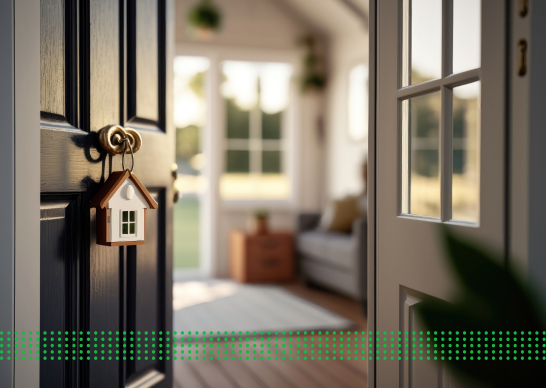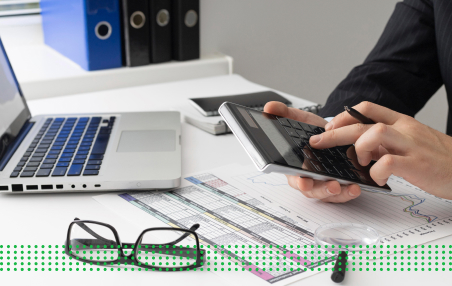 Another distinction between loan types is whether they are fixed-rate or adjustable rate. Because housing loan interest rates can increase, you may want to go with a fixed-rate loan. However, if present rates seem too high, you may want to go with an adjustable-rate. That being said, you can always refinance your mortgage and secure a new principal and a lower rate.
SECURING LOW HOME LOAN RATES
Home loan interest rates fluctuate depending on certain economic factors. You will want to lock in a rate if the current rates suit your financial situation.
Sometimes you may have to pay an additional fee to lock in a rate, but this may be worth it in the long term. If the rates are good, it may be in your best interest to take out a 15-year-fixed-rate term loan or a 30-year-fixed-rate term loan.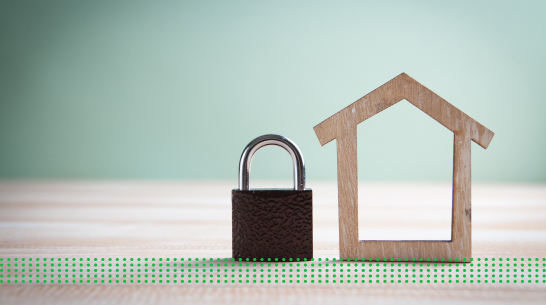 We would love to respond to your querues and help you succeed.
Feel free to get in touch with us.
Quick Contact