SECURE A RESIDENTIAL HOME LOAN WITH EASE:
GET PRE-APPROVED TODAY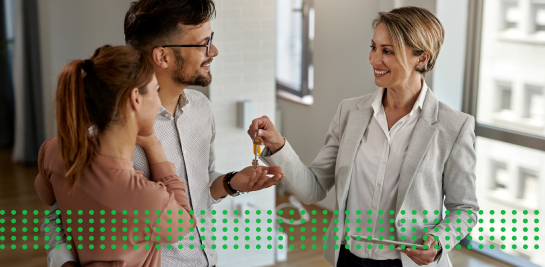 Buying a new home is a long and complex process. From finding the perfect home, to locking down a good mortgage rate, to making the down payment, to completing the inspection and, finally, the closing, the homebuying journey can take months, even years to complete.
And, even if you've found the perfect home, there is no guarantee that you will be able to seal the deal.
EXPERT MORTGAGE COUNSELING & LOAN CONSULTING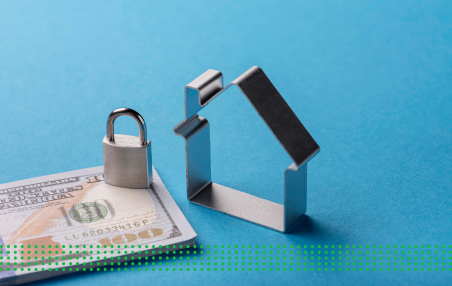 Throughout the homebuying journey, you may experience a number of ups and downs, especially when it comes to securing a loan. We want to make this process easier and as stress-free as possible.
If you are in the market for a new home, be sure to reach out to a member of our team. We can help you navigate the mortgage application process, and help you get pre-approved.
HOW TO GET PRE-APPROVED FOR A NEW RESIDENTIAL MORTGAGE:
Often, sellers will want to see that a buyer is pre-approved for a loan before entering any kind of negotiation. When you are pre-approved for a mortgage, the lender/bank has already reviewed your financial credentials and deemed you worthy for a loan. The pre-approval outlines the terms, loan amount, monthly payments and interest rate.
Pre-qualification, however, only provides an estimate of how much a buyer can afford to spend on a new home.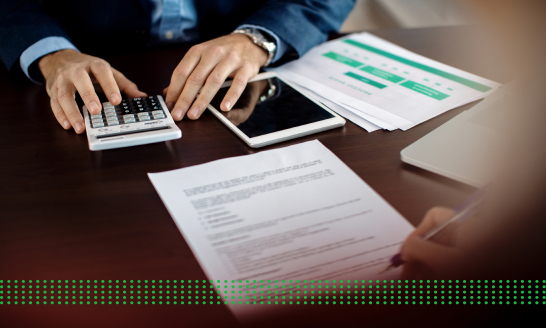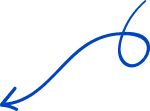 REQUIREMENTS FOR RESIDENTIAL LOAN PRE-APPROVAL
While all lenders are different, below you will find a preliminary set of requirements needed for mortgage pre-approval.
CURRENT RESIDENTIAL MORTGAGE RATES
IS RIGHT NOW THE RIGHT TIME FOR YOU
TO BUY A HOME?
The real estate market has finally cooled down, which means that, for some, it may be the perfect time to buy a new home. Many home prices have dropped since their peak and, depending on the location of your house hunt, much of the competition has waned.
However, the right time for purchasing a home can depend on a number of personal factors including the state of the economy, the state of your current finances, current job situation and current goals. It is possible that you may be financially ready to purchase a home, but cannot find one in your budget.
Unfortunately, buying a home can often come down to timing and luck. But, wherever you find the perfect home, Loan Consulting Pro will be here to aid you with the purchase and help make your dream come true.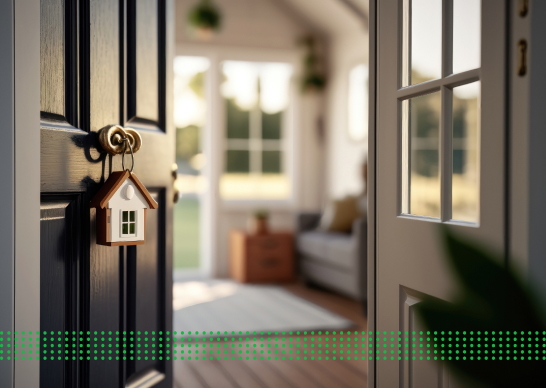 CAN YOU AFFORD THIS LOAN?
In order to understand the financial viability of a mortgage, use our free online mortgage calculator. You can estimate your down payment, monthly interest payments, repayment terms and APRs.
Understand your DTI (Debt-To-Income Ratio):
A debt to income ratio can help you understand whether you can handle any additional debt.
A DTI ratio is an indicator of how much of your monthly earnings goes to pay off your debts.
You do not want a high DTI (over 43%) because it can mean that you could be on your way to drowning in debt.
Lenders will look to see that your DTI is around 36%.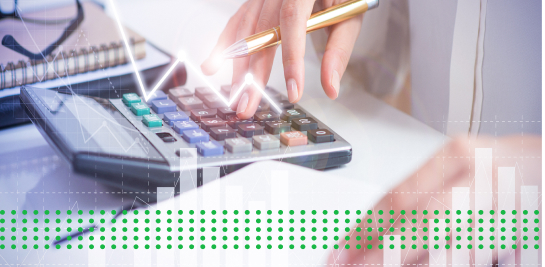 HOW DO I SECURE THE BEST INTEREST RATES?
We at Loan Consulting Pro work with a range of lenders and mortgage brokers to find the optimal lending solution for you. Depending on your cash reserves, you can secure a better interest rate. The more money you have in the bank, the larger your down payment, the better your mortgage terms.
There are a number of other ways to lock
in a low interest rate:
We would love to respond to your querues and help you succeed.
Feel free to get in touch with us.
Quick Contact